Artificial Intelligence,
Machine Learning

& Data Science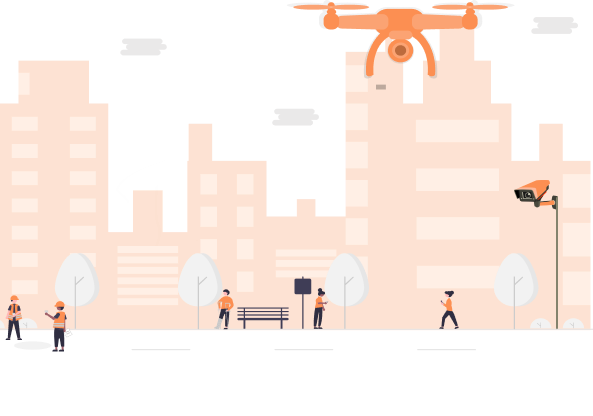 Saaragh can help you grow your business faster and add value to to your customers by adding Artificial Intelligence, Machine Learning, and Data Science to your dev stack. We help businesses with customized, end-to-end solutions using technologies like Computer Vision, NLP, OCR, and XR/VR.
Video Analytics
Video Analytics
Saaragh has developed a SaaS based Video Analytics platform to help businesses extract valuable and actionable insights from videos. The input data could be from any source: CCTV cameras, Drone cameras, Smartphone cameras, or recorded videos. Our Artificial Intelligence models process the data and provide you with relevant insights using the Video Analytics platform.
Want to know more? Visit this link: https://capp.navan.ai/
Sectors
Advertising
Logistics
Manufacturing
Retail
Construction
Drones
Aviation
Defense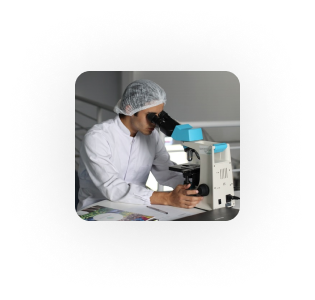 Reach out to us to schedule a free demo for our AI Models
Talk to Us