About
Saaragh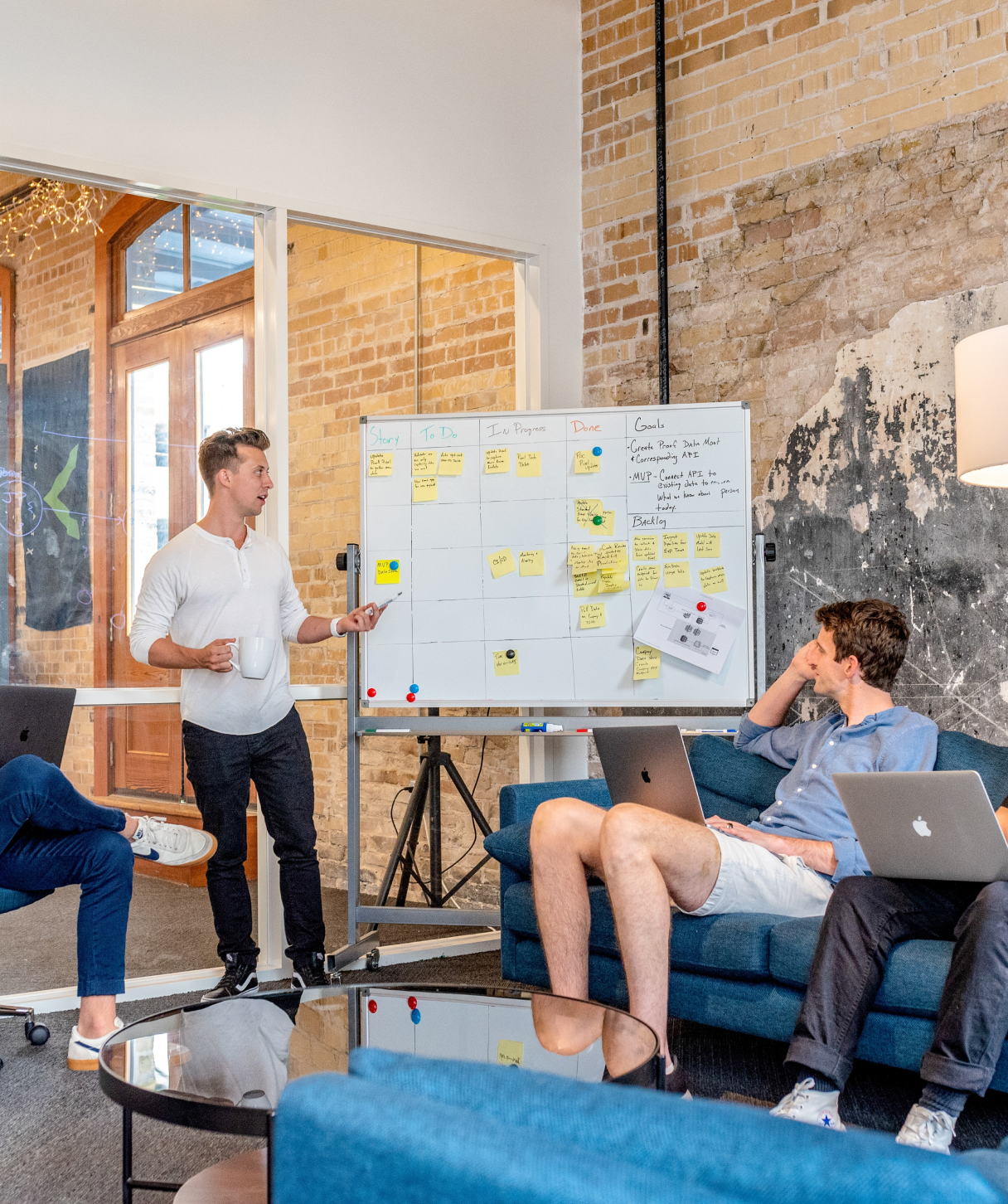 Saaragh is an Artificial Intelligence - Machine Learning and Data Science solutions company headquartered in Singapore with branch offices in India and the UK.
Saaragh was founded in 2014 as a boutique software development company and gradually evolved into an AI, ML and Data Science solutions company supported by a strong team of software technocrats. We have helped several organizations execute their ideas using technology across varying levels of complexity. Saaragh primarily focuses on providing end-to-end customized technology solutions using Artificial Intelligence, Machine Learning, and Data Science.
While we build AI-ML based applications for all industries, some of the industries we work with closely are: Marketing/Advertising, Supply Chain and Logistics, Manufacturing, Retail, Drones, Aviation, and Defence.
Navan.ai is a platform developed by Saaragh for developers to help non-AI developers get build their own Computer Vision AI models without writing a single line of code and making deployments easy and automated. To know more about Navan.ai, visit this link: www.navan.ai
Talk to Us