About
Saaragh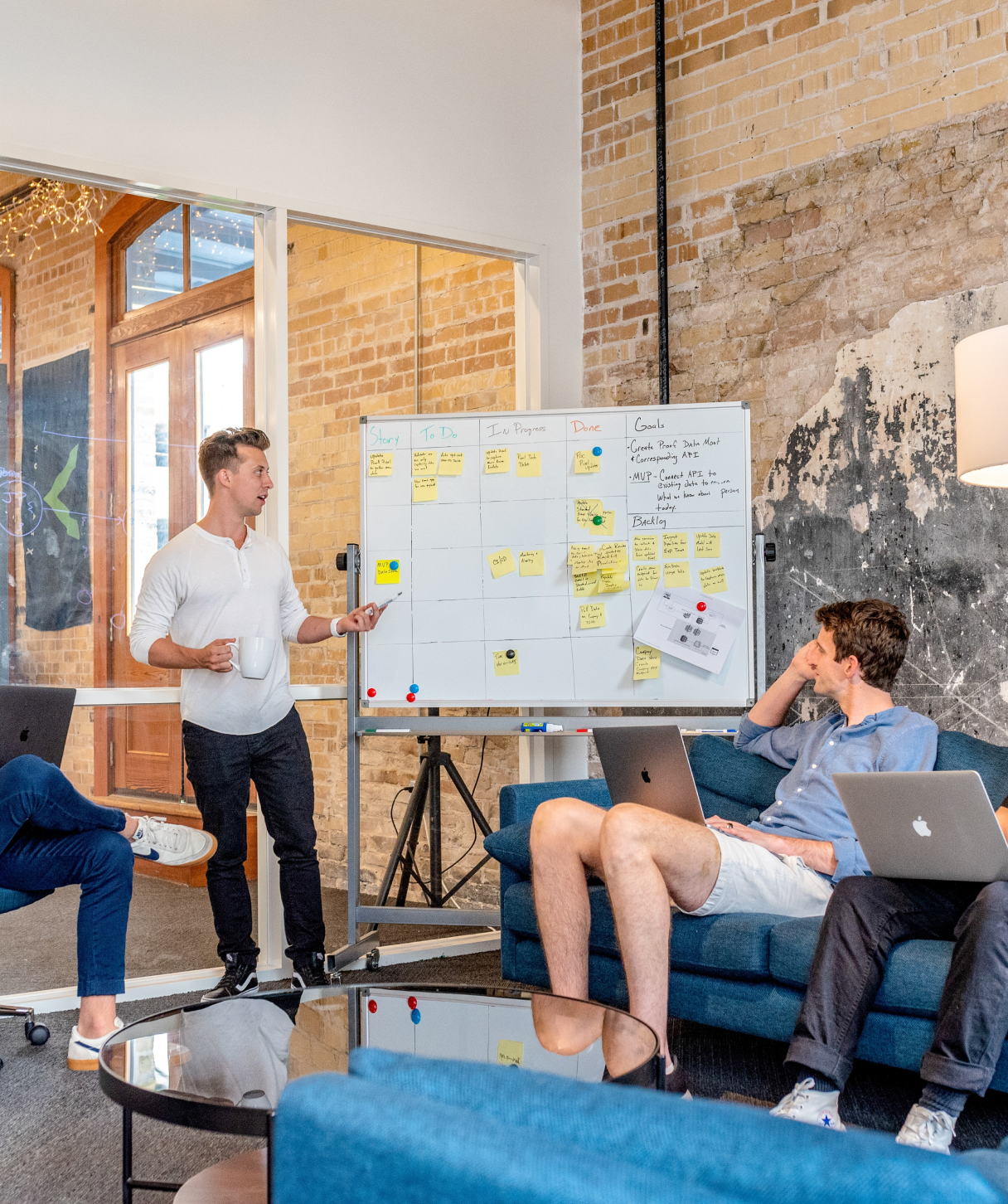 Saaragh is a software consulting and application development company headquartered in Singapore having its branch offices in Coimbatore and Bhubaneswar, India.
Saaragh is engaged in providing quality software solutions and services to prestigious clients around the world. Saaragh is the brainchild of software technocrats with proven track record of managing & executing enterprise applications involving multiple components.
Our expertise includes Data Analytics, Machine Learning, Cloud computing, Odoo and Block chain consulting for Travel, Healthcare, Insurance and Services domain.
Talk to Us